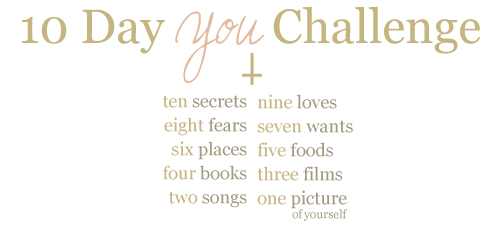 I've never actually done one of these, but I thought it would be fun and give the readers (if there are people who don't actually know me) an idea of who I am as a person and blogger.
Sooo
, I'm participating in this
10 Day You Challenge
thing I saw at
this
blog. There are plenty of pictures of me on this blog but the first day,
today
, I need to post a picture of myself.
This picture was taken about a month ago when I was out for someone's birthday at this bar/restaurant. It was one of the few times that I was actually able to use my newly acquired ID ;)